Water Babies Narrow Boat Hire on the Lancaster Canal
Water Babies is the longest established Narrowboat company on the Lancaster canal. Established in 1999.
Famous - AS SEEN ON TV - With John Sergeant in Barging Around Britain.
Imagine being able to escape the stress and pressure of everyday life, by simply floating along. Experience total peace and tranquillity, in stunning countryside on the beautiful lock free Lancaster Canal. Water Babies can make all this a reality.
Slow down, chill out and relax on one of our modern well-maintained boats, view Lancashire from a completely different perspective, you'll be amazed. Experience a Water Babies Boat Hire for yourself, sailing the Lancaster canal on One of our lovely boats.
With Water Babies you can put your mind at rest and forget about everything, simply give yourselves time to unwind. We offer a truly unique opportunity - Our private mooring is nestled in an idyllic countryside setting in Forton, Lancaster. Our boat is based here for your departure, or if the weather gets nasty you can jump into the car and head for the Yorkshire Dales, Lake District or The Fylde Coast, all of which are approximately half an hour drive away.
Our boat "Dolly Mixture" is a 4 berth and probably best suited towards an adult couple onboard, the boat has a double bed in the bedroom, and a sofa bed in the lounge that converts into a large double bed. This will allow for up to 4 people to stay on board making it a family holiday. If you want to bring your pet/s along they'll be welcome, dogs love canal holidays too.
If you are looking for peace, quiet and tranquillity, our canal boat holidays on the Lancaster Canal then we have the answer.
For more information regarding our canal boat holidays on the beautiful Lancaster Canal you can call us on 01524 928829.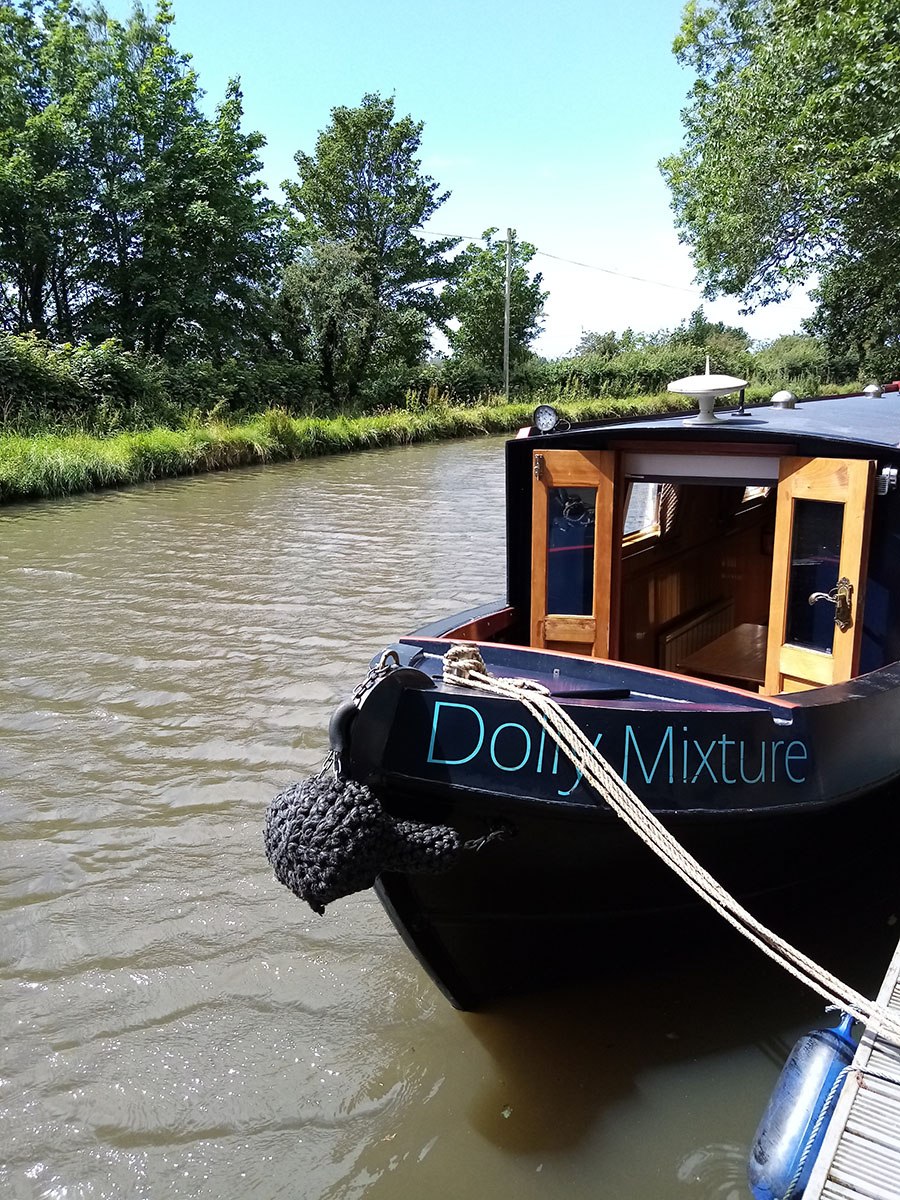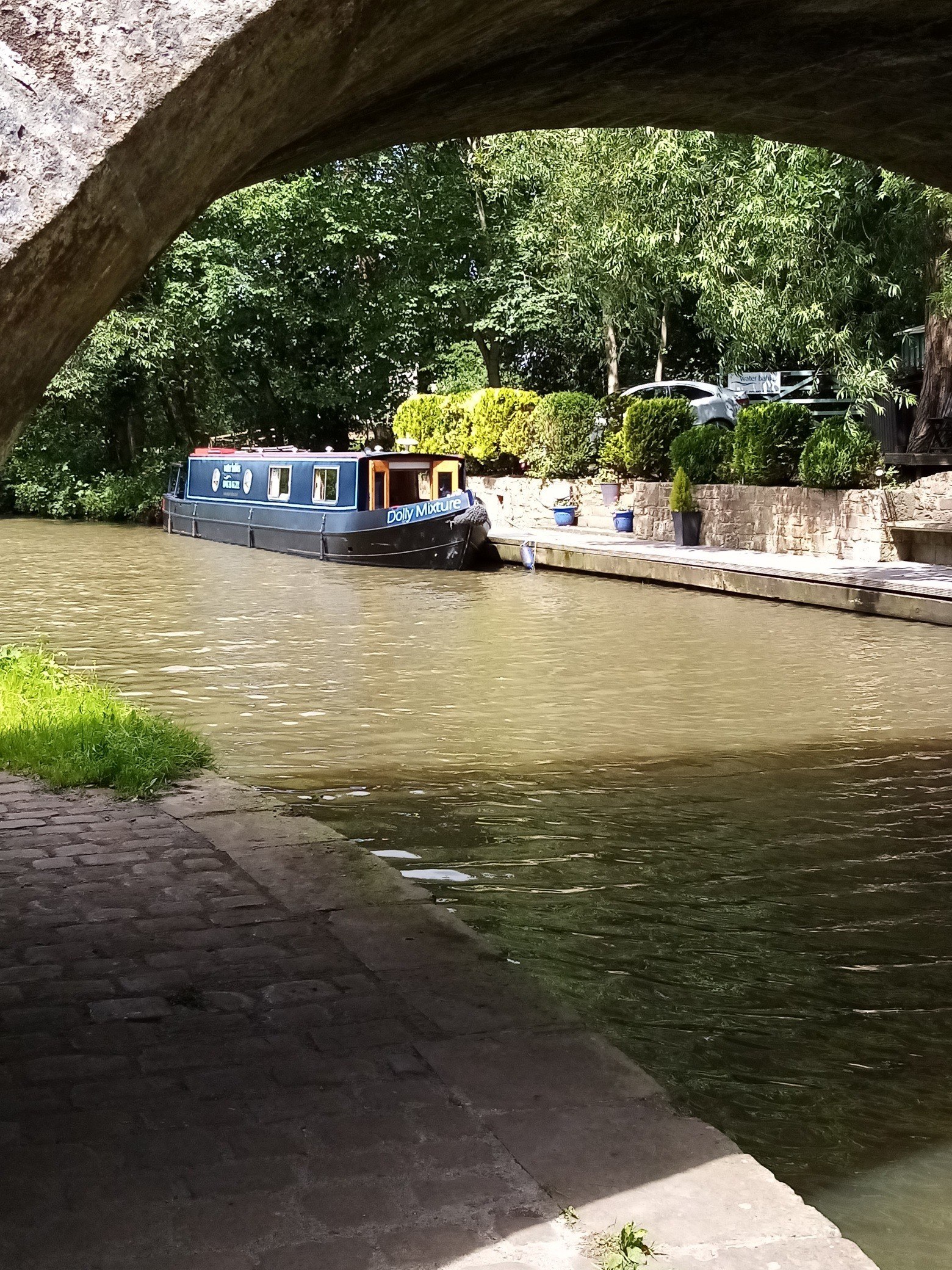 Narrow Boat Holidays in Lancashire
Water Babies is the oldest, established narrow boat hire company on the Lancaster canal established in 1999. We are a small family run narrowboat hire company who pride ourselves on offering a friendly, flexible approach with a personal touch.
The Lancaster Canal offers 42 miles of lock free cruising "stunning views" Historic City of Lancaster - The Lune aqueduct - Picturesque market towns - Excellent Pubs and Eateries along route.
If a canal holiday is new to you, please be assured that, full instructions and demonstration on how to handle and operate every aspect of the boat will be given. When you feel comfortable and confident the Skippers hat will be yours !
Simply give us a call on 01524 928829 or fill in the contact form. We are open Mon-Fri 9 till 5 but often reply to emails outside these hours. Phone calls will be sent to voicemail when we are closed sorry.