Water Babies Gallery
At Water Babies, we believe you will fall in love with our boat for your narrowboat holidays in Lancashire, just as much as we have, which is why we have provided a gallery of images of our boat and its surroundings that we pass through on our journeys through the Lancaster canal.
Why not take a look around our moorings!
Your experience is of upmost importance to us and when you consider Water Babies Narrow Boat Holidays you can rest assured that your narrowboat holiday in Lancashire will be well spent and you will be well looked after.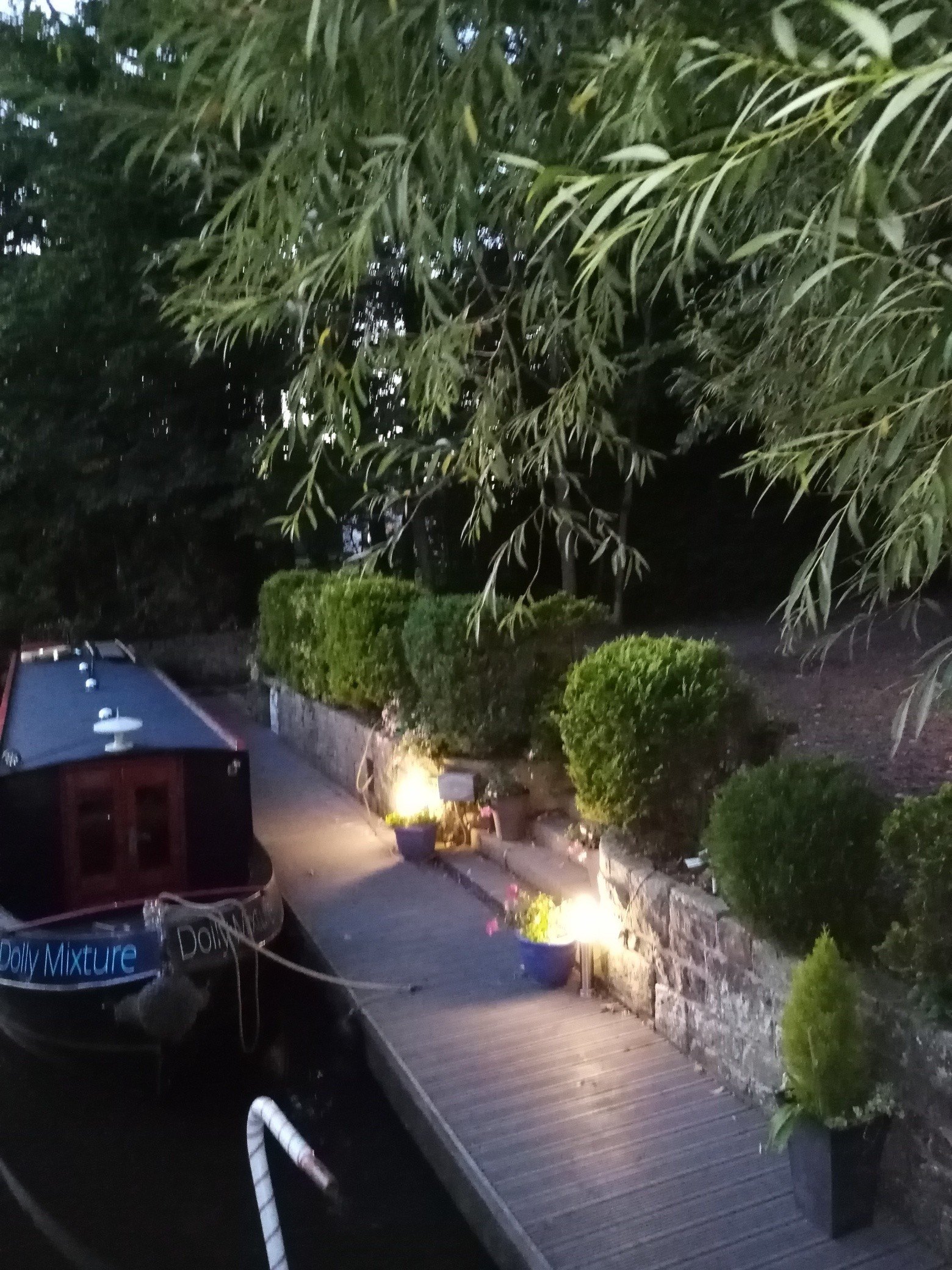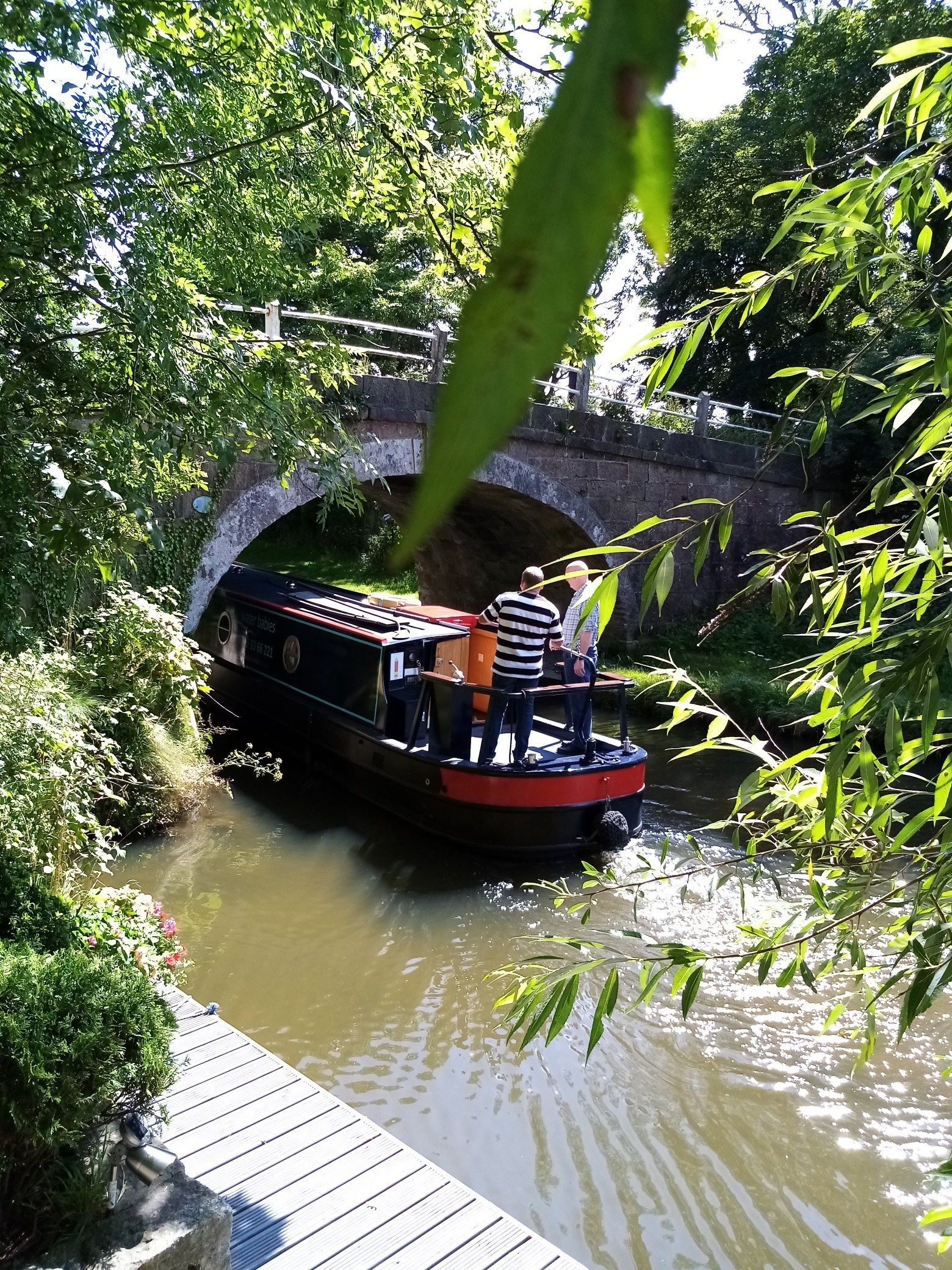 If you have any questions or queries about our canal boat hire and narrowboat hire, then please get in touch with us on 0745 3366221, or alternatively you can send us an email through our contact form.
Please remember to include as much detailed information as possible and for any time sensitive enquiries please give us a call.